Show Posts
This section allows you to view all posts made by this member. Note that you can only see posts made in areas you currently have access to.
Topics - Shid
Pages: [1]
1
« on: November 15, 2018, 08:14:55 PM »
2
« on: December 19, 2017, 10:29:18 AM »
DOWNLOAD(MEGA)
(1.3MB)
Also U6O data website is here.
Avatars,Annimals,Cyclops,Statues,Wisp.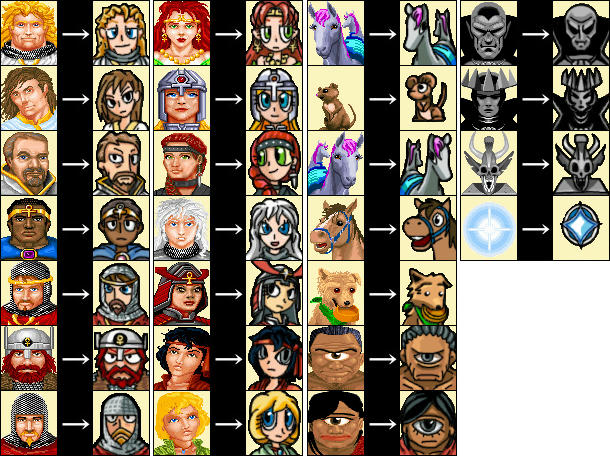 LB,Nystul,Geoffrey,Children,Minter,Reagents vendors,Gargoyles.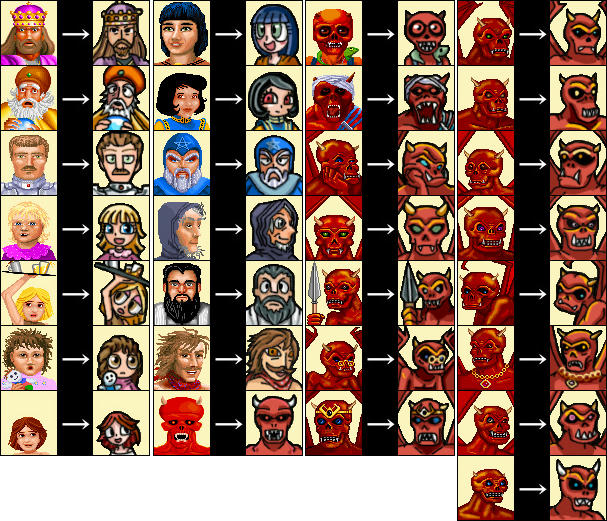 Vendors in Britain,Jhelom,New Magincia,Minoc.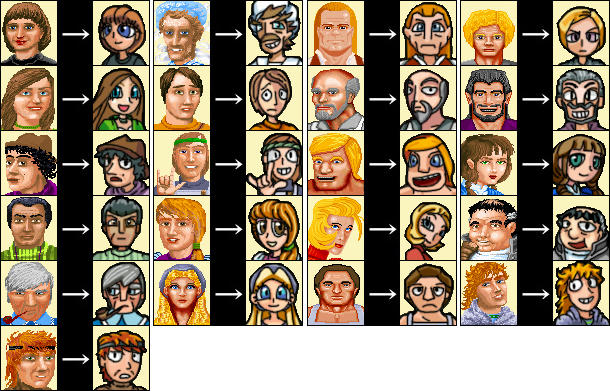 Vendors in Yew,Empath abbey,Serpent's hold,Paws.Trinsic,Moonglow,Skara brae,Buccaneer's den.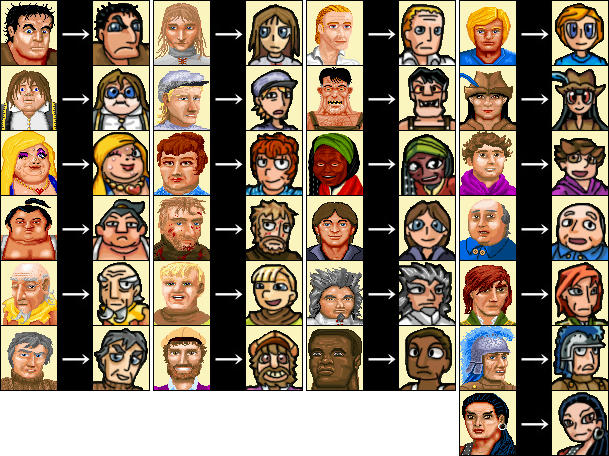 Healers and Innkwwpers, Eight virtues and Companions of the avatar.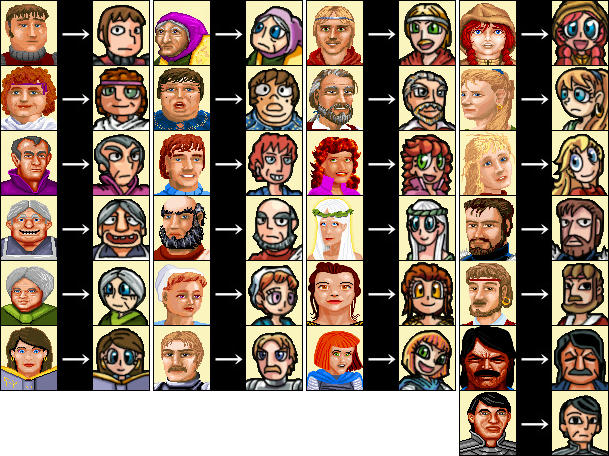 Mayors and Gypsies.People involved with maps, plus one.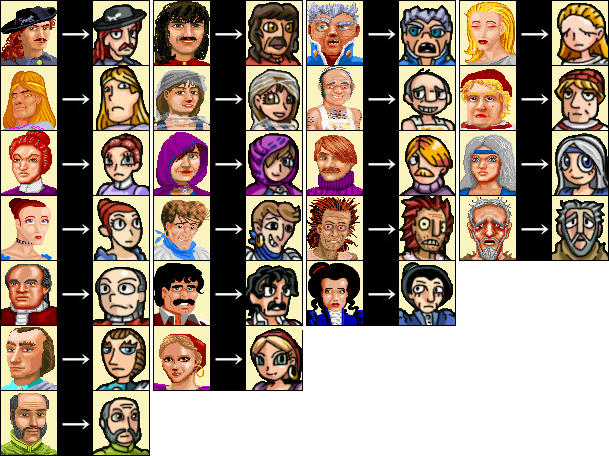 Inhabitants of LBcastle and Quest people,Bards,Fighters,Injured.Beard.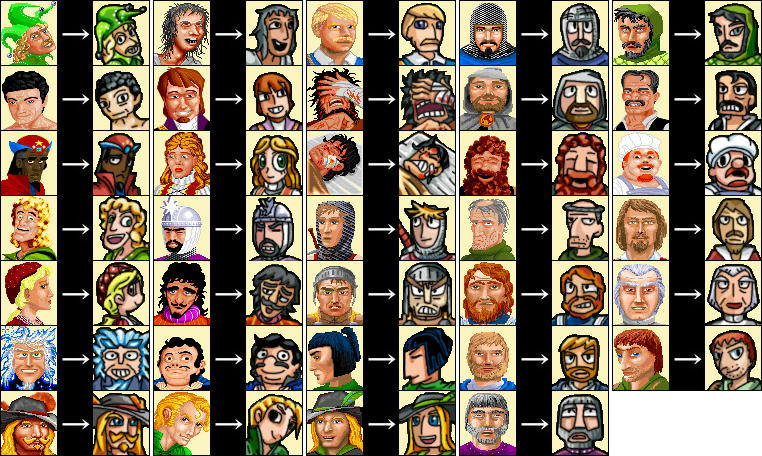 Male,Female.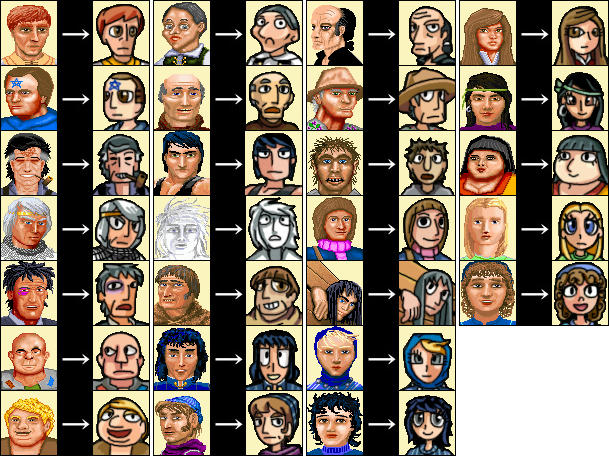 DOWNLOAD(MEGA)
(1.3MB)
Pages: [1]